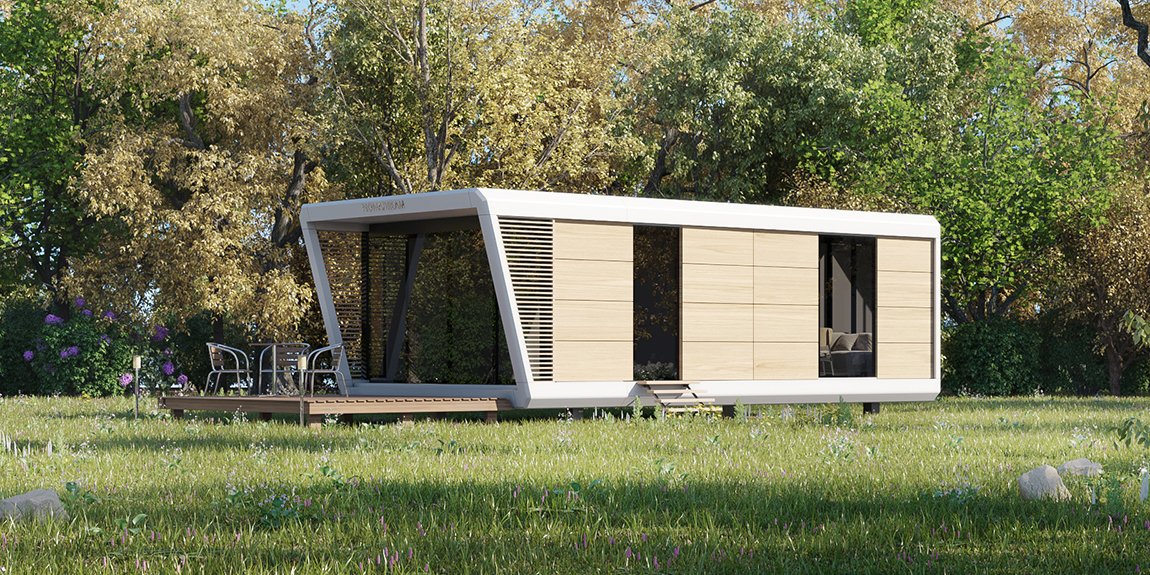 Mobile homes of your dreams
Our mobile homes are beautifully designed and fully functional modular living spaces for those who value freedom, peace and practicality.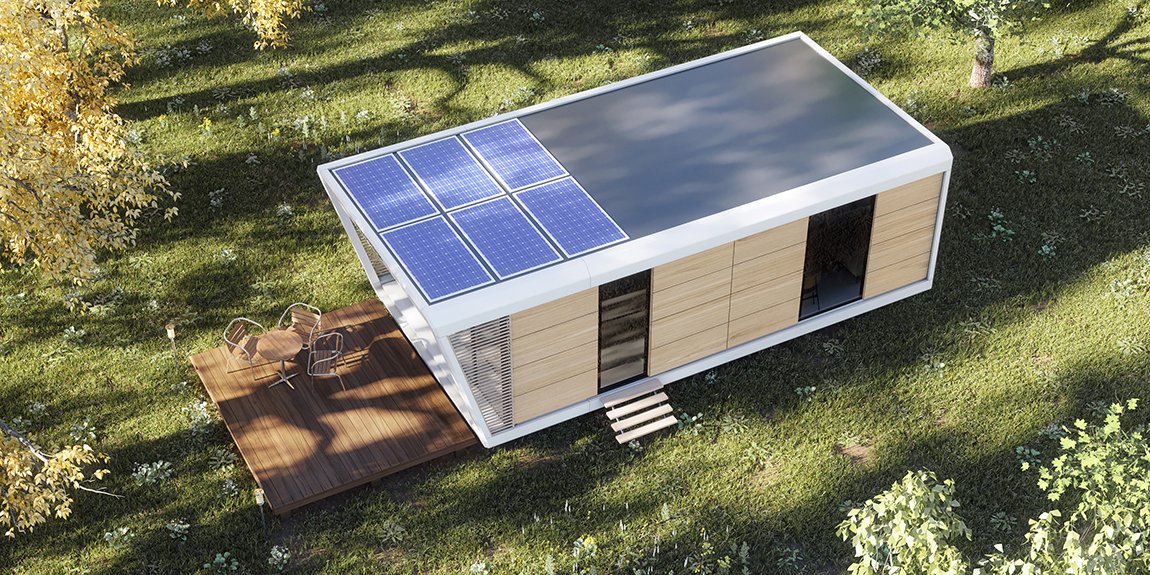 True freedom
Each module is made of qualitative plastic, and walls are combed. Want to go off the grid completely? Install solar batteries on the roof and harvest sunlight to heat water and light your spacious apartment.

Live your own way
Nomadream's MobileHomes can function as a unique renting space or a retreat for the environmentally conscious modern family. As with our houseboats, each unit can be customized accordingly to your needs with specific furniture, kitchen gear and materials.
---
Basic prices:
36 000 € € net
© 2018 Nomadream | All rights reserved